THE TEAM

Kathy Hess, Founder
As Owner of Just Imagine Marketing and Design, Kathy brings 30+ years of marketing experience with her. She brings energy and enthusiasm to every project she takes on.
Starting in 1984 with a B.S. in Marketing from the School of Business at the University of Connecticut, Kathy has worked for major companies such as Kraft Foods, TCI Cable and Swift Newspapers.
She started her own business in 1998 and handles small to medium size businesses with their marketing and advertising.
Her business also includes: event management, sponsorship, program sales and development as well as directory sales and publishing.
Click to read Kathy's interview in Northern Nevada Business Weekly.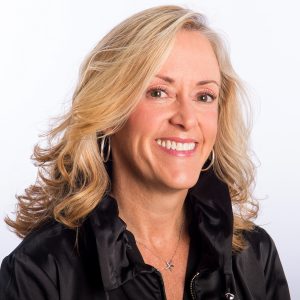 Lori Kunder, Graphic Designer
Graphic designer Lori Kunder has been designing cool stuff for over 28 years. Showing a love of work, motivation, dedication, and enthusiasm for projects, both difficult and simple, Lori demonstrates a strong ability to act as "visionary" developing long-term creative solutions to client challenges. You have something you want designed, she's on it. Lori thrives under extreme deadline situations—some of her greatest work is created in this type of atmosphere. Using her a B.A. in Fine Art from Washington State University and the world around her as her muse, Lori has a keen sense of understanding a creative assignment and/or a client need and translates that into an award-winning solution.