Truckee.com An Insider's Guide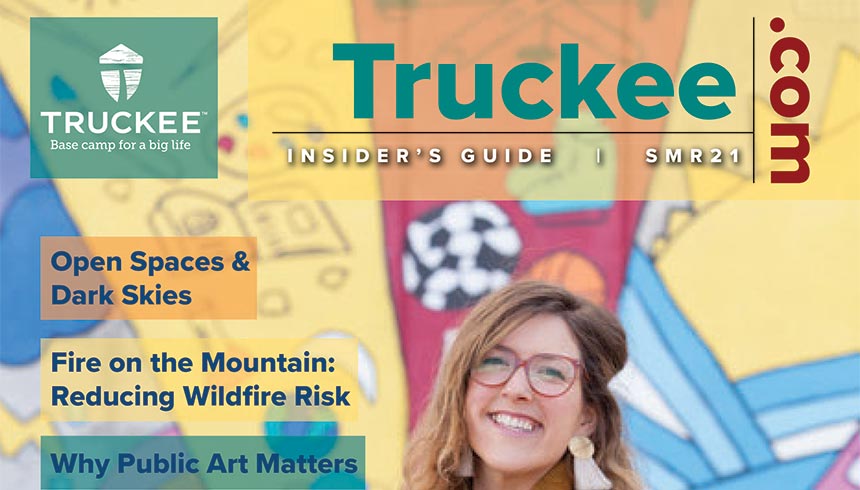 Advertiser Resources
Distribution: This quarterly magazine will be printed seasonally. The magazine will be direct mailed to Truckee residences, as well as available through high-profile racks in Historic Downtown Truckee and at the Truckee California Welcome Center. Additionally, an online PDF version with hyperlinks to advertisers will be available for viewing or download by visiting Truckee.com.

Total Circulation: 14,000 copies

Truckee.com An Insider's Guide is a new quarterly magazine that builds upon the Base Camp for a Big Life brand. It provides information about Truckee through regular departments such as Explore Truckee, Play Outdoors, and Create a Big Life. Each issue will include interesting features that informs and conveys our unique mountain culture that makes Truckee an authentic and vibrant community.